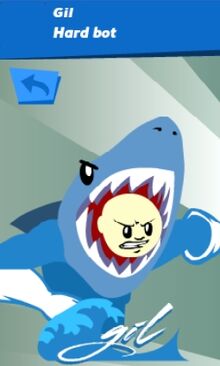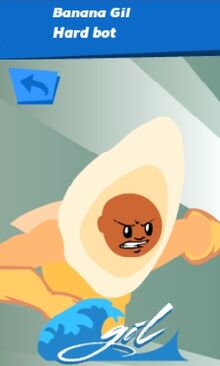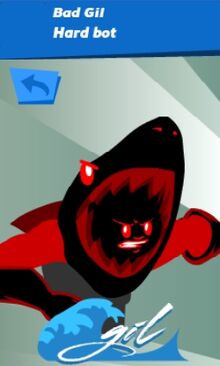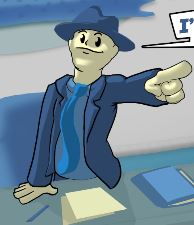 The character Gil. When he's not SpeedRunning, he is known as Detective Gilligan. He is featured in the Story Chapter Jumping the Shark and the comic book Officer Requesting Backup.
In Officer Requesting Backup, it is shown that Gil has ties with The Falcon. The extent of these ties are unknown.
Ad blocker interference detected!
Wikia is a free-to-use site that makes money from advertising. We have a modified experience for viewers using ad blockers

Wikia is not accessible if you've made further modifications. Remove the custom ad blocker rule(s) and the page will load as expected.